Welcome Snowmobile Enthusiasts!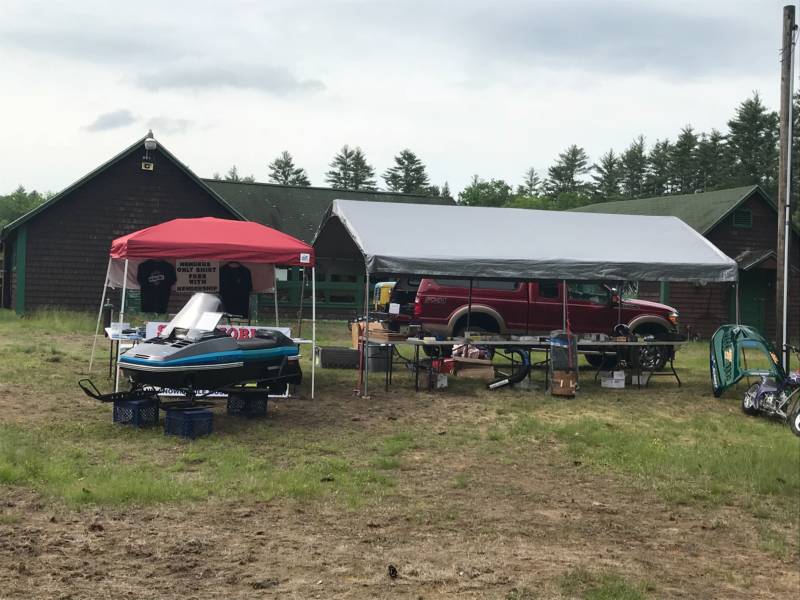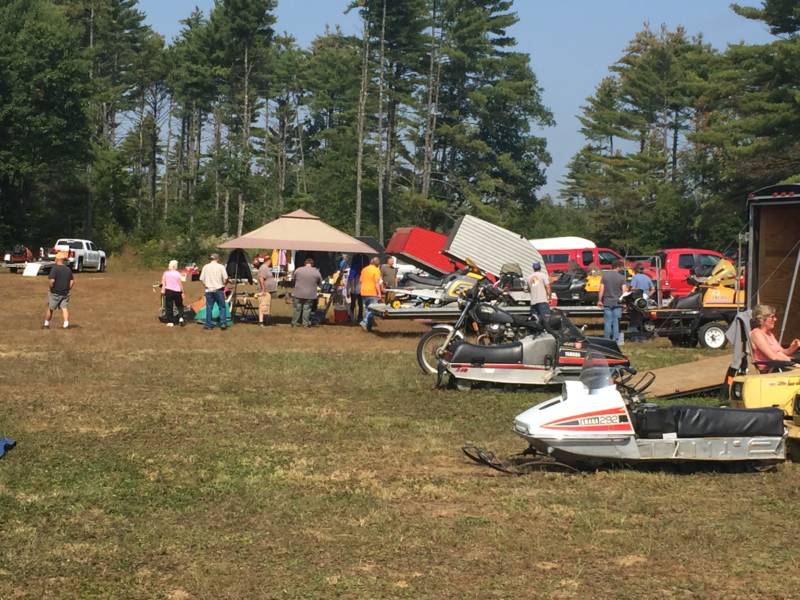 The New Hampshire Snowmobile Museum would like to invite you to join us for our first annual? Autumn cookout sponsored by Livingston's Arctic Cat. This event will take place at the museum complex on Friday September 14th at 6:00 PM. There will be no charge for this affair, free food and admission Friday night! So just bring your smiles and few vintage snowmobile stories. Bring a chair along if you wish.
On Saturday September 15th gates will open at 7:00 AM for swappers to set up and begin selling. At 11:00 AM there will be two drawings for Livingston's Arctic Cat one hundred dollar gift certificates. To become eligible for the first drawing you just need to become a museum member or renew your current membership. Everybody paying for a swap space will be entered in the second.
The museum is located at 157 Deerfield Rd, Allenstown, NH 03057.
2018 NHSMA Raffle Sled.
This 1980 Arctic Cat Trail Cat is this years museum's raffle sled. Tickets are on sale now. The drawing will be held at the grass drags in October. Please feel free to contact any us if you'd like some!
603-722-7069
$2.00 each
3 for $5.00
15 for $20.00
GOOD LUCK!